The Chanel Girl Bag totally blew me away. You may have alrEAdy seen this bag in fashion show reports, on fashion blogs or in the windows of Chanel boutiques and then you know what I'm talking about. This yEAr boy meets girl. As you probably know, the Chanel Boy Bag has been around for a few years and is reinvented each season with fresh colors, different materials, changes to the closures, and updated padding. The Boy is wanted, a very popular bag that is on the wish list of many Women. However, recently Karl decided to create something New, something more risky, something feMinine. Taking inspiration from the iconic Chanel Jacket, he created the Girl Bag. First designed in 1954 and a timeless classic that can be worn by anyone, all the iconic deTails of the Jacket are represented: the Crew Neck, open front pockets, logo-printed Buttons de Chanel (even on the cuffs) and the matching or contrasting braid. This bag must be carried by tying the two sleeves with a knot. You can carry the bag around your shoulder, but you can even make a bigger statement by wearing it around your waist.
Karl Lagerfeld designed theGirl bagin two sizes, different colors and fabrics. Bags in the softest lambskin are truly desirable. But since tweed has always played an important role in Chanel's history, he also used the traditional fabric for this new Accessory. Karl turned the iconic tweed jacket into an IT bag and I guess Miss Coco Chanel must be pleased with this brilliant design. And we too…
Girls seen with Chanel Girls
Of course it wasn't long before the Girl's Bag was wanted…! Consequently, you will see an overview of the best girls on girls shots! Which girl (bag) is your favourite?
Danielle fromWe carry what
Charlotte ofLaGuItarraModa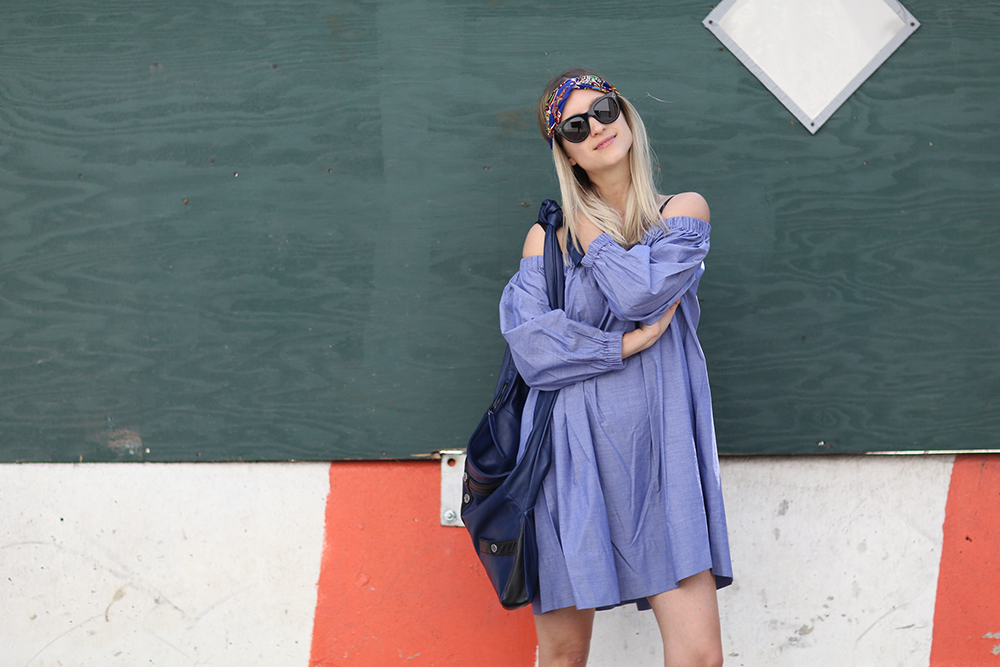 Lay byUpper room
Soo Joo Park
The girl from Panama
And last but not least, a fabulous iMage of theSpring Summer 2015 Fashion Showwith two Chanel Girl Bags
P.S. You may also be interested inOh King's Day Sack&Happy Birthday Chanel!
P.S. 2 Featured iMage was found inelle.com
Follow my blog with Bloglovin// <![CDATA[ // ]]>